Family-owned and operated company
specializing in hospitality.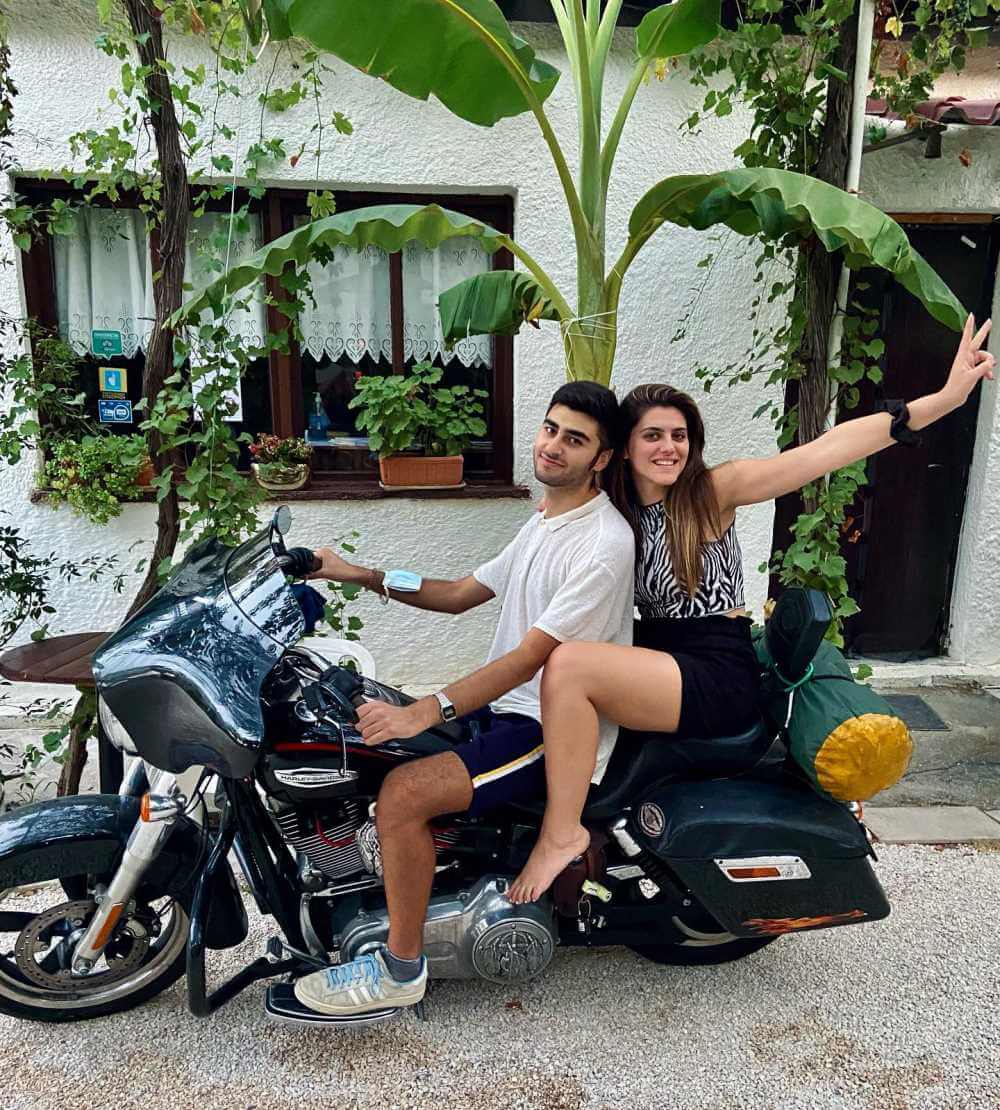 Agrotourism at its finest with XeniCamp Retreat Nafplion was the first capital of Greece, and Holiday Village is located in the Argolida region of the Peloponnese, making it an ideal location for alternative vacations.
Located next to the vaulted Mycenaean tombs and the Acropolis of Ancient Assini, this hotel may be found at the foot of the Barbouna mountain.
The beaches of KASTRAKI (the port of Mycenae), PLAKA (Drepano), and Sandy Beach (Tolo) are all within walking distance from one another. In addition, there are six other stunning beaches that can be reached by vehicle or bus, including KONDYLI (Vivari), CANDIA IRIA, ARVANITIA, and KARATHONA (Nafplion).
The administration of XeniCamp Retreat extends a warm greeting to you in an earthly Greek paradise, where you have the opportunity to enjoy an extraordinary holiday with all the comforts of home during each and every month of the year! Agrotourism accommodations including shaded pitches equipped with electricity, tents with beds, caravans, and agrotourism accommodations with air conditioning (cooling – heating), bathroom, kitchen, wireless internet, TV, patio, and parking for cars at excellent pricing.
During your stay at our accommodations, you will have the opportunity to participate in activities (hiking, biking, yoga, hiking, diving, agricultural work), excursions to the archaeological sites of the Argolida, the islands of Hydra, Poros, and Spetses, agrotourism workshops, cultural events, and festivals, Greek dance lessons, and Greek culinary arts, and other activities.
Our traditional Greek Taverna, which we call "GREEK PARADISE," will introduce you to incomparable, locally sourced flavors of Mediterranean cuisine and organic goods, as well as incomparable Greek nights and other activities!
We are excited to have you join us at XeniCamp Retreat – Agrotourism Holiday Village, the perfect destination for families, couples, individuals, and groups of people of all ages. After we have treated you to a local libation that is customary for the occasion, we will work with you to design an alternative vacation that is tailored to your preferences.